About Us
...
Your Project Management Guide
---
Many Thanks for visiting my Mastering Project Management website....
This website is designed and laid-out as a project management guide.  My primary objective for this website is that you, as a Project Manager, find at least one item of value for you, your project team, and for the success of your project. 
Mastering Project Management reinforces my commitment to coaching and mentoring Project Managers, whether you are in a small businesses or large organization.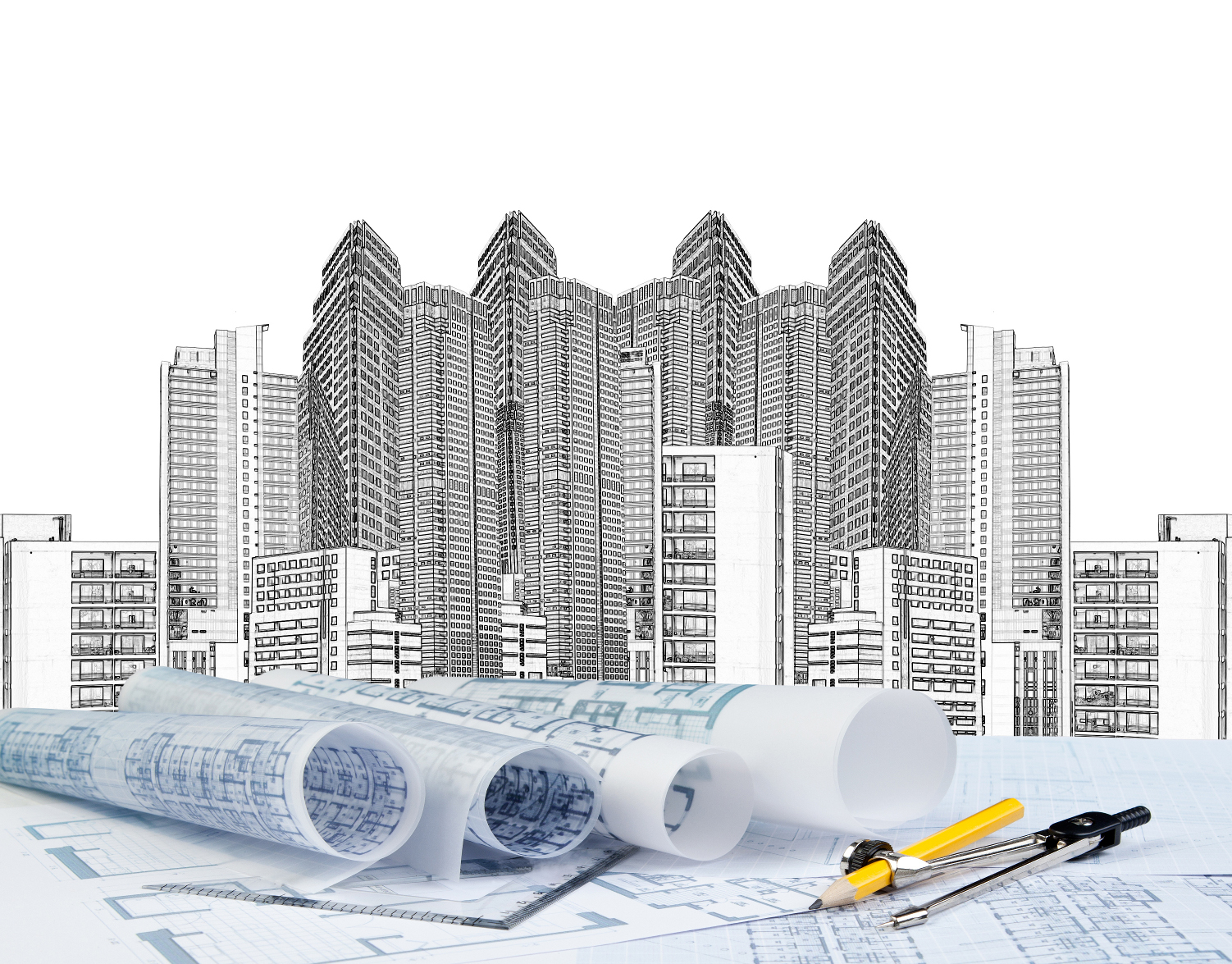 As I described on the Mastering-Project-Management.com Home Page, I built this website to be a resource to Project Managers and those assigned into a Project Management role. 
During my 20+ years as a project and program manager, I wanted a "go to" resource to help with my continuous PM questions.  Although I am PMP and PRINCE2 certified, those sites were more focused on their training and certification processes.  Other sites just wanted to sell their templates or services.
Discouraged with the lack of resources, I decided to create the kind of website I was looking for – a website for project managers, created by a project manager…. Your project management guide….
Like any website of this type, this continues to be a work-in-progress.  As I come across new practices, a technique for achieving critical milestones, or new tools to assist the project manager, I will add pages and edit existing ones. 
Recently, I decided to recommend specific books, to compliment the information discussed on a specific page, and software applications specific to a PM's responsibilities.  To facilitate the offering of these tools, I have become an affiliate with several of these companies.  As such, I will receive a small commission should you chose to click on a link on this website and make a purchase. 
The choice is entirely yours.
Whether you make a purchase or not, I will continue to provide the information and recommendations and ongoing updates, as I have for about 10 years now.
That is my primary motivation to create this Mastering-Project-Management.com "Project Management Guide". 
Now, let me explain how I created this website….
---
How This Project Management Guide Website Was Created
Knowing that I wanted to share my 20+ years of project management knowledge and experiences started me down the path of reviewing all types of tools, software, and "website builder" package offers.  If you have ever considered setting up a website, for any reason, you know the wide variety of software, tools, and "experts" that are available, to help you build your website.
Reading and researching only led to more and more questions – which web hosting company; which software; should I use a template; could I do it myself; where do I find graphics; should I do a blog; how many pages; how many "tiers" or levels of pages in the hierarchy; and many more.
A primary consideration was my decision to provide a broad view of project management, including suggestions of specific tools, templates, and techniques.  More importantly, and something I did not see on other project management sites, I decided to provide specific recommendations – my opinion based on my 30+ years of experience; working global projects; using many different methodologies; and working within different cultures.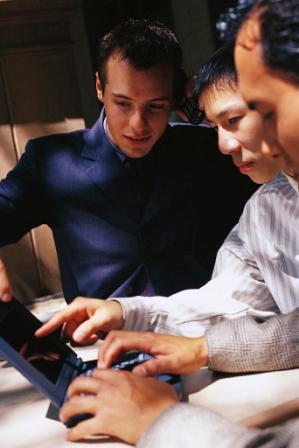 Although I had built several websites before this one, I decided that I wanted to do this one differently.  I wanted guidance on the correct elements for each webpage, how to attract visitors ("traffic"), SEO recommendations, and so on.  This is a project management guide to provide resources to project managers – like a "desk reference".
My review and comparison of website development tools, website hosting companies, and numerous software applications led me to the conclusion that I wanted a proven, secure hosting service coupled with tools, templates, and advice to help me construct the website I wanted. 
My Conclusion 

è

Solo Build It!
At the time I did my research, it was called "Site Build It!".  Once SBI! discovered that "Solopreneurs" were using their tools to build profitable, content-rich online businesses, they changed the name.  I was most attracted to SBI!'s 10-Day Program to build content-rich websites.
Check out some of the links and the banner below for additional information.  You won't be sorry.  Once I did my review and due diligence I was sold on their program, tools, and techniques. 
I know you will be too....
---

---
For additional, "About Us" information, my background and qualifications, please visit several of my online profiles, at:
---
---
Project Management Body of Knowledge
Apply the Project Management Body of Knowledge for consistent project success!
Practical Project Management Tools & Resources
Your source for useful project management tools and implementable resources and information
Project Management Information - Questions & Requests
Request Project Management information to improve your techniques - submit your questions and requests for information here...